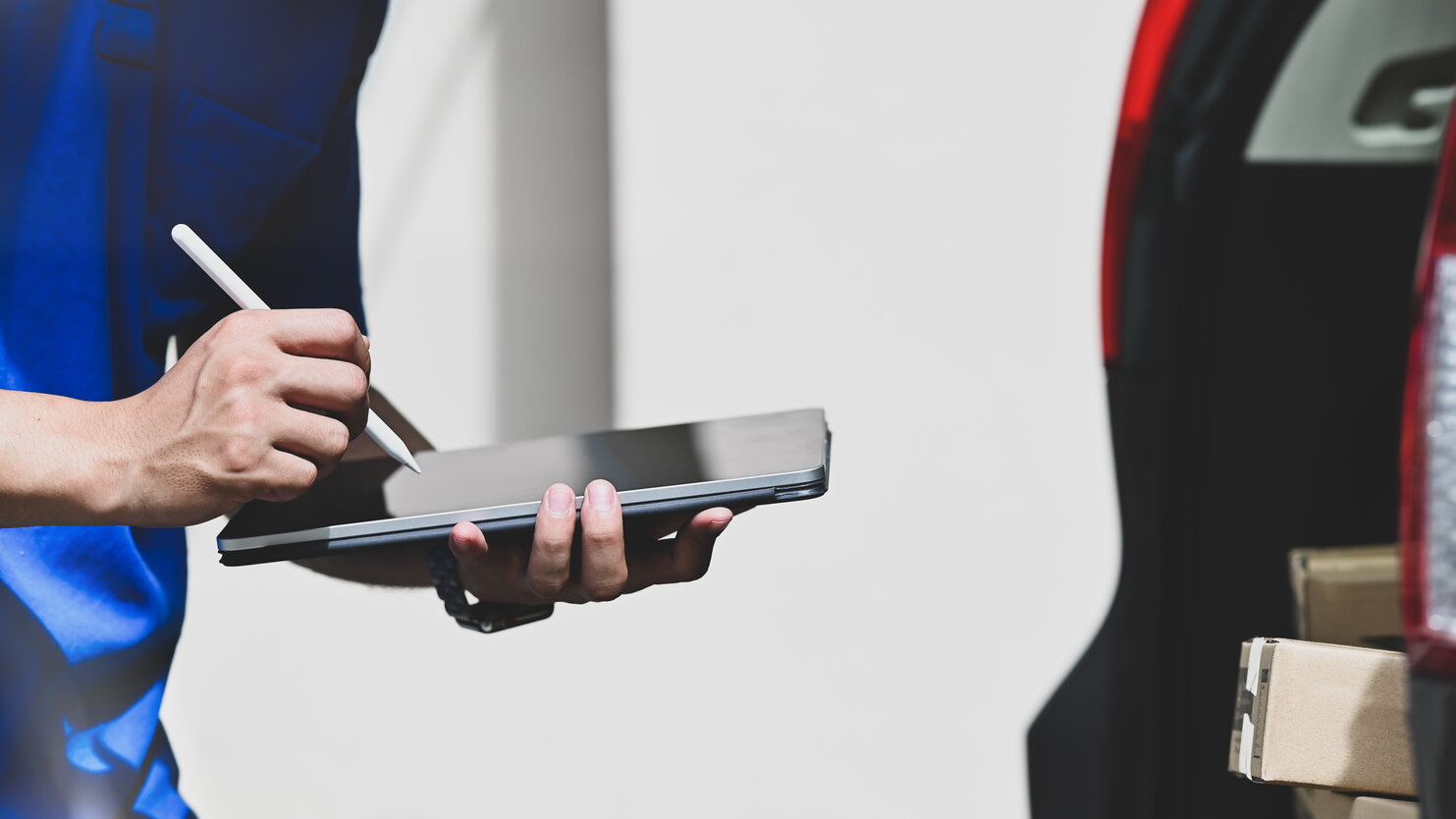 What is a work order template?
Most companies today rely heavily on work orders to manage their projects. These documents contain information such as project name, description, deadline, resources involved, budget, etc. They can be created manually or through templates. Work orders are essential tools to follow the progress of projects, monitor costs, and communicate between team members. They also provide important documentation for future reference. Below is an in-depth guide to everything you need to know about work orders and work order templates.
What is a work order?
A work order form is a document received from external customers that describes the work to be performed and/or the products to be purchased or manufactured.
This type of form is often used as an invoice when dealing with external customers. Work orders come in many different formats and types. In addition to requesting specific information about what needs to be done, work orders can include instructions on how to complete tasks, including steps to follow and materials needed.
Types of work order templates
Below are some of the best-known work order templates:
General work order: A general work order covers an activity that cannot be categorized under any other type of work order. For instance, if someone were to set up new equipment in a manufacturing plant, they would not be able to classify it as either preventive, inspection, emergency, or corrective maintenance work. Therefore, it would fall under the category of general work order.
Preventative maintenance work order: A preventive maintenance work order is an order issued by management to allocate resources towards scheduled preventative maintenance activities.
Inspection work order: An inspection work order is a document used to identify potential issues within an asset, such as machinery, equipment, vehicles, buildings, or any kind of facility. They're typically issued after an assessment of the asset shows signs of damage or wear and tear. Maintenance technicians often perform inspections during scheduled visits to ensure everything is working properly.
Emergency work order: An emergency work order is issued whenever an asset breaks down. This requires immediate action from the maintenance team. These are also called reactive maintenance work orders and have a high priority level.
Corrective maintenance work order: Corrective maintenance differs from emergency maintenance. A corrective maintenance work order can be issued whenever a technician diagnoses a maintenance issue, concern or potential hazard. The problem is service ticketed before it becomes an emergency.
The best custom form generator
Why is it important to use work order forms?
A work order form helps you organize all the information about your project in one place. It can be extremely useful if you have multiple subcontractors working on your project. This way, they don't have to waste time searching through emails or spreadsheets to find out who's doing what. Below are some of the reasons as to why work order forms are important.
Consistency
The maintenance department can use templates to help ensure consistency across requests and projects. For example, you might want to track how many parts are needed for each project, what materials are required, and what tools are needed. This way, you know exactly what needs to be done next time. You can even set up recurring tasks based on a schedule.
Accountability
If you want to ensure that your maintenance department is doing what it needs to do, an online work order system is the ultimate solution. After all, by providing maintenance managers with access to work order status, you enable them to monitor progress and make sure that the job gets done properly.
A good work order management software solution allows you to customize the information displayed to meet your specific needs. This way, you can keep track of everything from the type of equipment being serviced to the location where the work is taking place.
Efficiency
Work order forms are extremely important if you want to run efficient maintenance operations. Having all the relevant details of a job with a detailed list of equipment needed in one place means that you can easily find all the information related to any particular product by simply looking up the work order form. This can streamline processes and make life a lot easier for the administration team that is responsible for keeping all jobs in order.
When should you use a work order template?
Top-performing maintenance teams use work order templates whenever a request is submitted. You should get into the habit of using a work order form template every time you get a service request or maintenance request, as this will ensure that all maintenance and service jobs are properly documented and you are fully covered.
What should be included in a work order form?
A work order template should contain everything needed to perform a job. It should outline the steps involved, the person responsible, the tools needed, and how long it'll take. Essentially, a work order template provides an overview of a project, so that everyone knows exactly where they're headed.
Below are some of the details that a work order template should cover:
Date and time: You should include the time and date when the work order was created, along with the expected and actual time of completion.
Point of contact: You need to keep a record of the individual who called for it to be issued.
Job description: This contains basic project info with a description of what the customer wants to be done.
Scope of work: This is where you include more detailed instructions on the job with a view to breaking down all the elements of the work to be done.
Equipment used: You need to make a note of all the tools and equipment that will be needed for the job.
Healthy and safety: It is important to make a note of health and safety equipment and procedures required to ensure you are adhering to all regulations.
Priority: A small note to highlight how urgent a job is.
Project manager: You need to specify who will be carrying out the work, whether there will be external workers, contractors, etc.
Associate documents: You should provide all the documents and resources that will ensure the engineer has what he needs to efficiently complete the job.
Signature: Finally, you need a signature of approval from the project manager to ensure that the job can go ahead.
Work order form tool
Work order forms are an essential part of many businesses, including those within the construction industry, design industry, or any industry that requires clients to commission work from professionals. At TurboFormZ, we understand how essential work order forms are to businesses as well as recognize how outdated and inefficient traditional paper forms are. This is why we created a platform to enable you to digital customizable work order forms.
Our forms are completely customizable and allow you to standardize data, thereby making the entire process far more streamlined and efficient. They are also easily shareable. As a result, you can ensure that you keep everyone in the loop.
In addition to our work order forms, we offer a range of other customizable forms including: